Achieving great dreams starts with great vision!
Providing exceptional and comprehensive eye care to people across the Alabama, Florida and Mississippi Gulf Coast. By using the most advanced technology, our experienced optometrists and ophthalmologists help patients improve their vision and preserve their eye health everyday. Proud Partner of South Alabama Athletics
Contact Us to Achieve "Jaguar" Vision!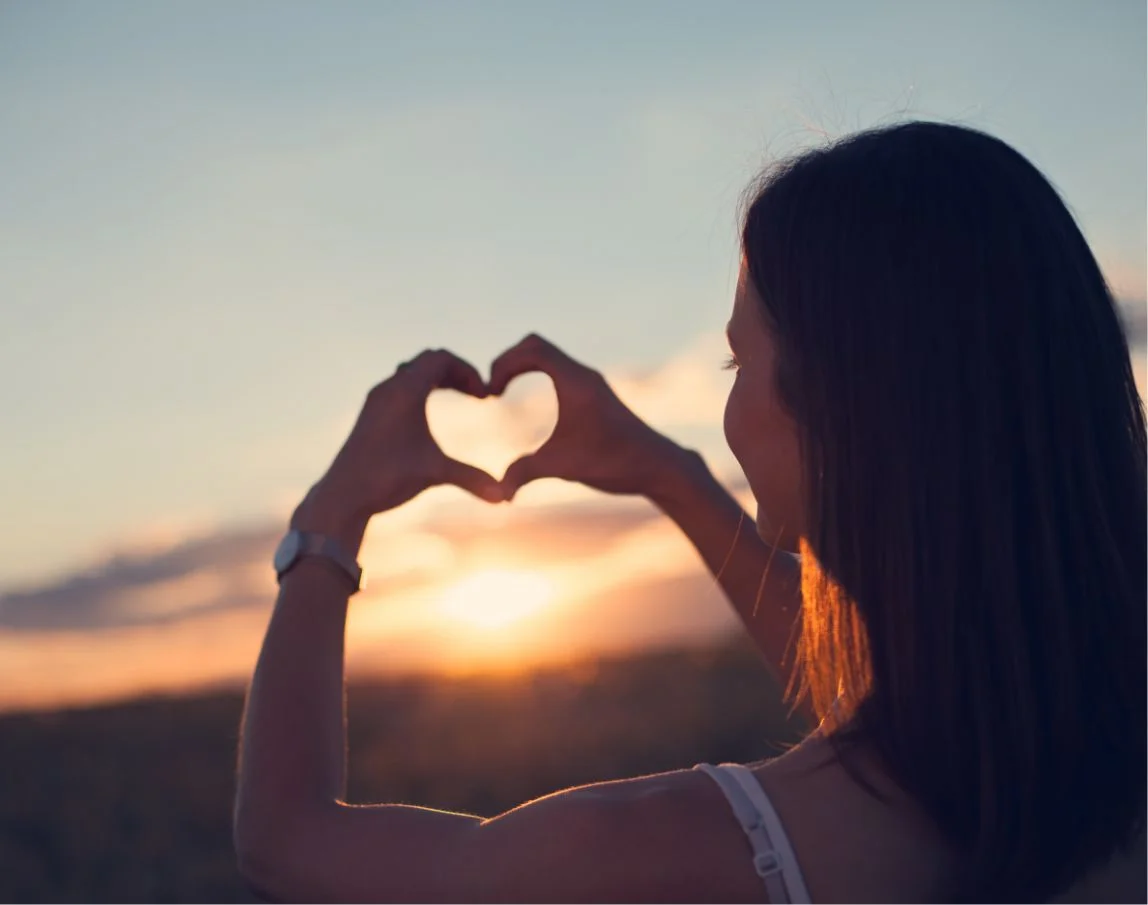 Improving lives by saving sight.
Each of our offices is designed with a patient's well-being in mind. We use state-of-the-art equipment to ensure you receive the best treatment possible. We provide a range of services to correct, maintain, and improve vision in patients with an array of eye needs.
"Dr. Zloty is the best! Not only is he a great doctor, he's a great person too! I just had LASIK and it was not as bad as I expected. The very next day I had perfect vision. Like magic. I still can't believe it. I've had glasses for years and was even told that I wasn't a candidate for LASIK several years ago. Then I got referred to Dr. Zloty and he changed my life. I'm so happy! I highly recommend."
Adam Y.
"Dr. Zloty is wonderful, as is his staff! I was terrified of LASIK, but they took great care of me, and it turned out to be one of the best decisions of my life! If you are thinking of corrective surgery, this is DEFINITELY the place to go! Dr. Z always makes time for his patients, your care at Southern Eye Group does not end when your procedure is done!"
Erin W.
"Fantastic. The facility is very nice with the latest technology (flat screen monitors for visual exam). The optometrist was detailed and took the time to talk with me about glaucoma risk associated with ocular hypertension. The front desk staff was helpful and humorous and the optometrists assistant was great too."
Jonathan L.
"From my first visit to the office in Foley, to my cataract removal surgery, the staff at SEG in Foley have been great. Dr. McDaniel explained my options for my new lens and the surgery was 100% successful without a hitch. I don't remember ever being able to see this good. Now that I see so well out of my left eye, I will discuss future possibilities of removing the cataract in my right eye as well. A solid 5 Star Rating in my book."
Paul M.
"Office staff very knowledgeable and friendly. Dr Wilder is professional, funny and I'm making him my new forever optometrist. My family will be making their appointments with him as well!"
Susan L.
"Absolutely amazing experience! Dr. Kidd is a lifesaver. She has the best bedside manner and made me feel so calm. Highly recommended!"
Kassady G.
"I really love the staff and Dr. Ray was awesome. Thank you!"
Tina S.
"I received excellent patient care. Dr. Corder and her staff are very efficient, courteous and helpful in all aspects of my care. I would give my highest recommendation for someone who wants to be treated by an outstanding Ophthalmologist."
Joe M.
Why Choose Us?
Overall, the Southern Eye Group team strives to provide excellent patient care and high-quality treatment that is customized to meet your unique eyes. We will work tirelessly to make sure that your needs are met, questions are answered, and experiences are always first-rate!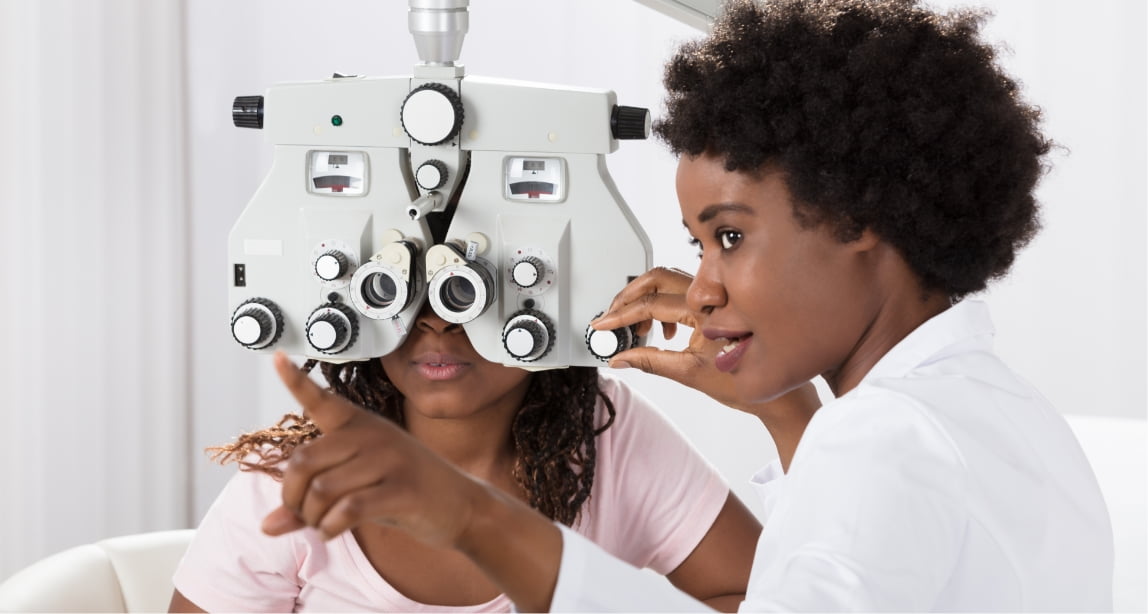 Board Certified Physicians
Each of our eye doctors is board-certified in their field.
Integrative Eye Care
Because our ophthalmologists and optometrists work together to provide care, we are able to treat a range of vision impairments both clinically and surgically.
Convenient Locations
With offices spread across Alabama, Florida, and Mississippi, we make it easy for residents of the Gulf Coast Region to get the highest quality of eye care.
Same Day/Next Day Appointments
For our patients' convenience, we offer same-day appointments. No more waiting for months for your eye doctor appointment!
Medical and On-Site Surgical Facility
Because our facilities feature both a clinic and an onsite ambulatory surgery center, our patients enjoy increased convenience and personalized care.
Multi-Specialty Practice
We offer comprehensive eye care, emergency eye care, and care in a full range of specialties, so our patients can come to one practice for all of their eye health and vision care needs.
We'd love to see you!
Interested in improving and preserving your vision for a lifetime?
Contact us today for a consultation.