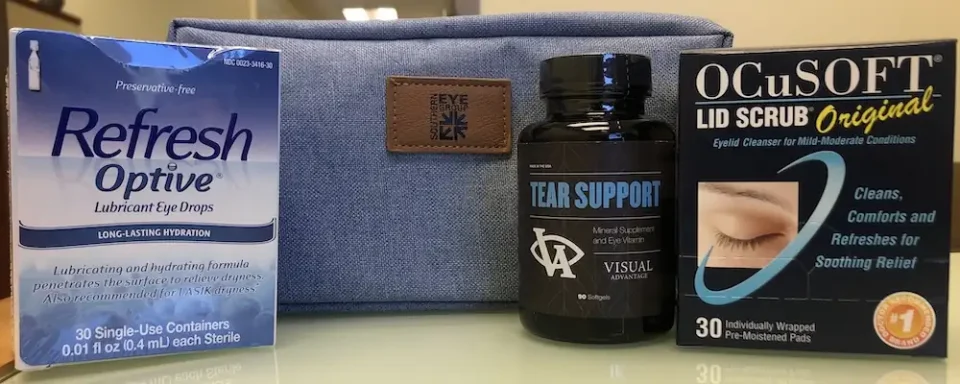 The Dry Eye Kit is the perfect way to manage your Dry Eye condition. This kit includes the following and is available for purchase at our Dry Eye Clinic:
A Branded Bag
30 single-dose vials of Refresh PF
30 count of Ocusoft Lid Scrubs
1 month supply of Lunovus Tear Support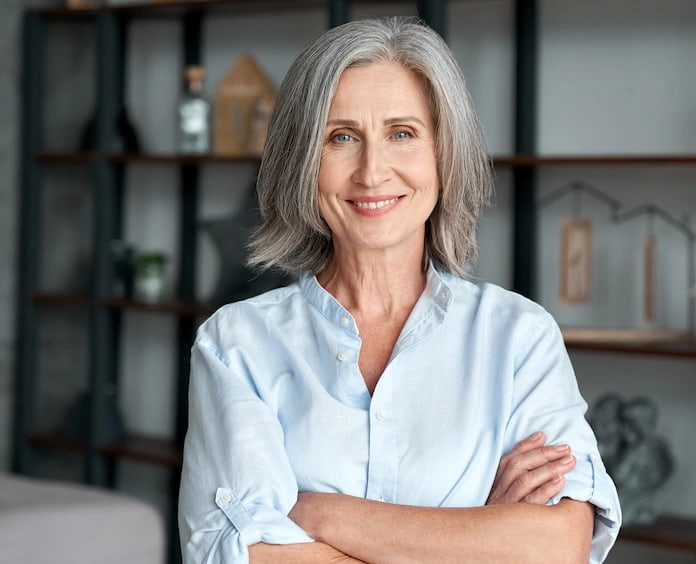 Contact Southern Eye Group
Please call us or ask a staff member for further information and pricing on the Dry Eye Kit.
Contact us at 251-220-8228 to schedule a Dry Eye Consultation today or request an appointment online.