We are not actively conducting any clinical trials, but visit us again for opportunities in the future to participate in studies.
What is a clinical trial?
You may wonder what is a clinical trial and what are the benefits for you when participating in a clinical trial?
Patients partake in clinical trials for a variety of reasons. These include the potential to benefit from a new drug or treatment procedure, improved management of symptoms and the opportunity to contribute to the future advancement of care for others.
How are clinical trials conducted?
Clinical trials are conducted in a series of steps, called phases – each phase is designed to answer a separate research question.
Phase I: Researchers test a new drug or treatment in a small group of people for the first time to evaluate its safety, determine a safe dosage range, and identify side effects.
Phase II: The drug or treatment is given to a larger group of people to see if it is effective and to further evaluate its safety.
Phase III: The drug or treatment is given to large groups of people to confirm its effectiveness, monitor side effects, compare it to commonly used treatments, and collect information that will allow the drug or treatment to be used safely.
Phase IV: Studies are done after the drug or treatment has been marketed to gather information on the drug's effect in various populations and any side effects associated with long-term use.
What clinical trials are currently being conducted?
We are not currently participating in any trials. When we are, we participate in clinical trials that we feel will best advance the health needs of our patients, with special interest in participating in studies of those dedicated to impacting the causes of blindness.
Are you interested in participating?
Although we are not actively offering any clinical trials, if you have interest in participating in any future studies offered by Southern Eye Group, please complete the form below.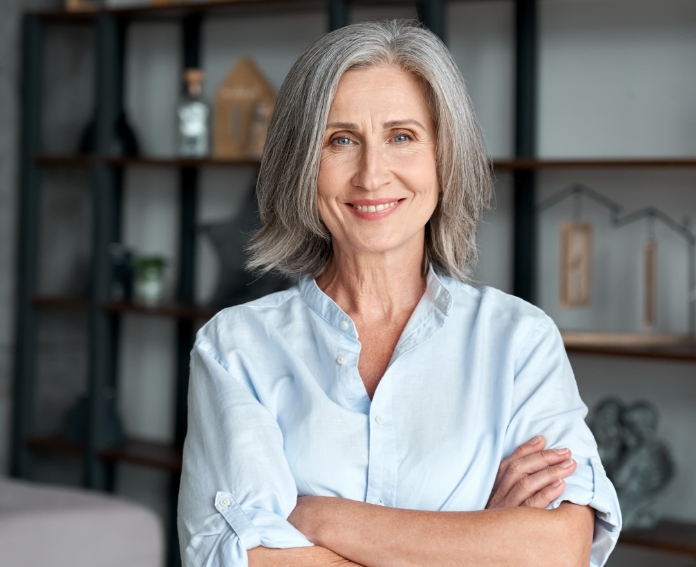 Schedule a Consultation
Contact us today to schedule a consultation by calling 251-990-3937 or request an appointment online.