Payment Options
It is our mission to provide you with high-quality treatment that is affordable! We offer a variety of payment options to meet your needs. For the convenience of our patients, we accept Visa, MasterCard and American Express. We do ask that any co-pays and deductibles be paid at the time of service, and depending on the services being rendered, a down payment may be required as well.
Please ask a member of our staff, and we will review our payment options to accommodate your financial needs. If special arrangements are needed, please talk to our office manager prior to receiving service.
Want To Pay Your Bill?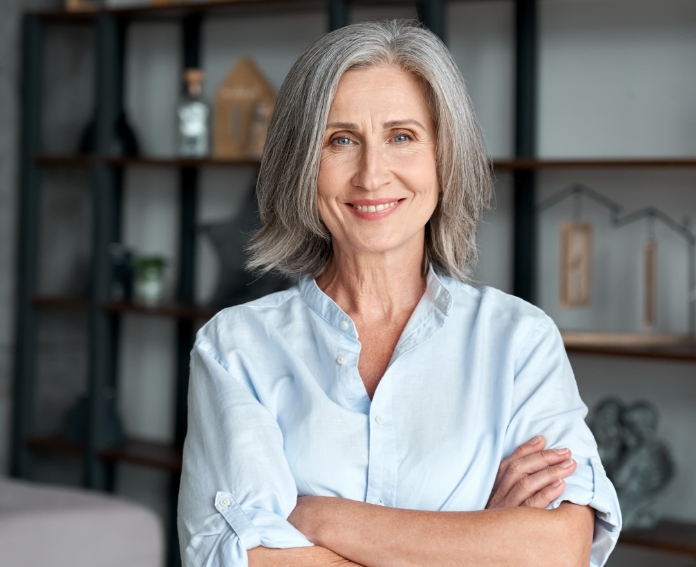 Schedule a Consultation
Contact us today to schedule a consultation by calling 251-990-3937 or request an appointment online.