As your trusted eye care facility, Southern Eye Group is proud to offer comprehensive eye treatment and compassionate care to communities in Alabama, Florida, Mississippi and across the Gulf Coast. It's our goal to provide you with effective treatments and the information necessary for you to make the best decisions regarding your visual health. We hope that the information on this page is useful to our patients. Should you have further questions, please contact us.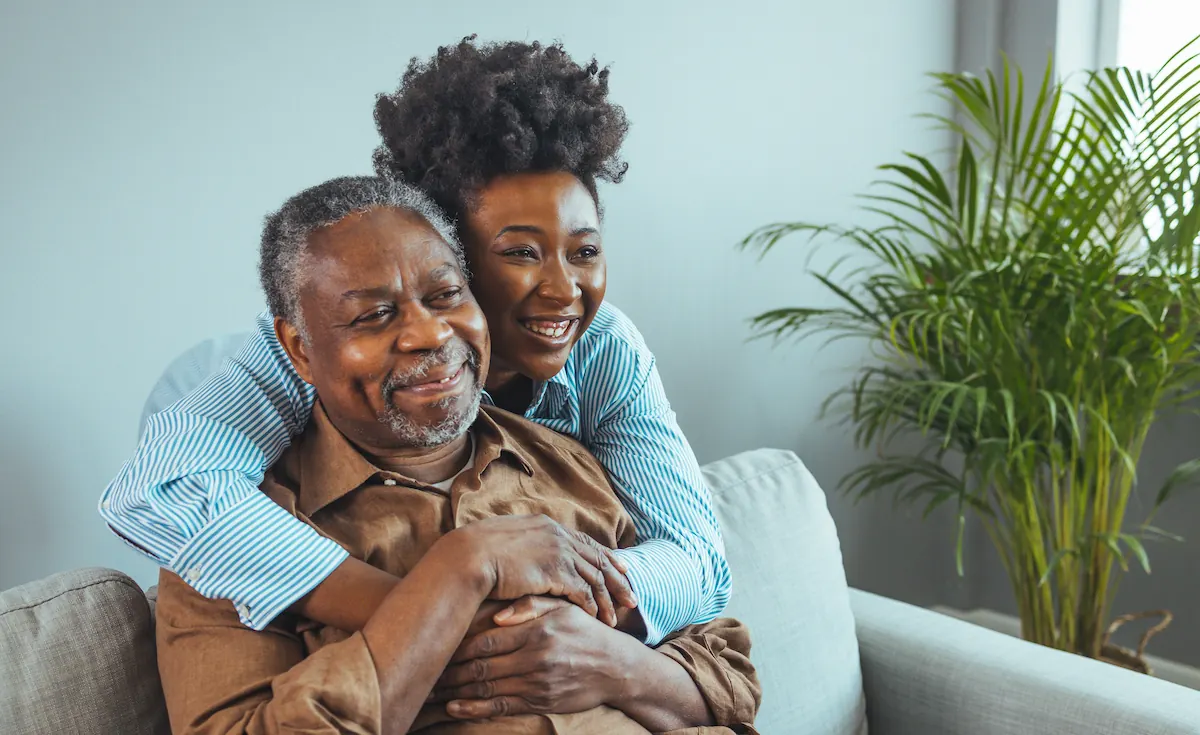 Leading edge technology, experienced surgeons, compassionate staff, an in-office lasik suite, and high patient satisfaction are some of the many reasons why Southern Eye Group is a prominent eye care center throughout the Gulf Coast. Learn more about our practice and what makes it a leading eye care facility today!
Our Services
At Southern Eye Group, we provide a wide range of eye care and vision care services for patients, including:
Patient Forms
We ask that our patients complete the appropriate forms before their visit to us, as this will help us populate your chart and make your appointment more efficient.
Insurances Accepted
Vision and medical insurance can help reduce our patients' out-of-pocket costs. We are pleased to accept the following vision insurance plans listed below. Please note that this is not a complete list. To find out if your specific insurance plan is accepted at Southern Eye Group, please contact your insurance plan to verify your benefits and coverage at our facility.
Enrolling in Medicare?
Whether you're nearing the Medicare eligibility age of 65 or you're older and switching from workplace insurance, a few key factors could affect your wallet.
Vision Insurances
Always Care
Avesis
Eyemed
Single Vision Solutions (SVS)
Spectra
Superior Vision
VSP
Medical Insurances
Aetna

Aetna Medicare

Allkids

AllWell from Sunshine Health

Ambetter from SunShine Health

Ascension

BCBS (AL, FL, MS and Federal)

Cigna

Coventry Commercial

Evolutions

First Choice Health Plan of MS

Galaxy Healthcare

Health Choice

HealthSmart PPO

Healthspring

Heritage Summit

Humana Commercial

Humana FL Medicare Only

Magnolia Allwell, Ambetter, MSCAN

March Vision

Medicaid (AL, FL, MS)

Medicare

Molina Marketplace

Molina MSCAN

Multiplan/PHCS

PPO Plus/Zeis

Premier Eye Care

Railroad Medicare

Southland Benefits/Vision Choice

Three River Provider Network (TRPN)

Tricare

United Healthcare (UHC)

UHC (Dual Complete SNP Only)

VA CCN

VCP

Vantage Health Plan

Visa Health

Wellcare Medicare (through Premier Eye Care)
Payment and Financing Options
We offer a number of convenient payment and financing options to help our patients fit premium eye care into their budgets.
How To Prepare For My Eye Exam
Visiting the eye doctor can be intimidating, especially if it's your first time or you haven't been in a while. Knowing how to prepare for the visit and thinking ahead is an important part of the eye exam process. Here are some tips on what to bring to your appointment and how to help you make the most of your next visit:
Be prepared to provide your medical history and a list of your current medications

Check your insurance benefits prior to your exam. If a co-pay is required, it will be collected at the time of service

Bring your insurance card, government-issued photo identification and method of payment

Bring your most recent prescription for glasses or contact lenses

Bring your corrective eyewear (if you have any) to the exam

If undergoing a test using dilation eye drops, bring dark sunglasses, for after your appointment as your eyes will be light sensitive

Fill our patient forms beforehand
Cataract Evaluations and LASIK/Refractive Consultations
Before your scheduled cataract evaluation or LASIK/vision correction surgery consultation, you will need to remove your contact lenses for a period of time. This helps ensure the accuracy of our measurements. Guidelines for contact lens removal are:
Soft Contact Lenses – Remove 3 days prior to exam
Hard/Gas Permeable Contacts – Remove 5 days prior to exam
How long will my eye exam take?
The length of your visit will depend on the type of exam you have scheduled and our patient volume for that day. Patients should be prepared to spend a couple of hours at our eye care center on the day of their exam, but we will always do our best to get your in and out as quickly and efficiently as possible.
What is the difference between an optometrist and an ophthalmologist?
An optometrist has a degree of Doctor of Optometry. An optometrist performs routine eye exams and can also clinically treat eye problems.
Medications to treat certain eye disorders such as pink eye, allergies, and glaucoma can be prescribed by both ophthalmologists and optometrists. Both optometrists and ophthalmologists can write prescriptions for glasses and contact lenses.
An ophthalmologist is a medical doctor (MD) or a doctor of osteopathic medicine (DO) who specializes in eye care and vision care. Ophthalmologists are trained to perform eye exams, diseases, prescribe medications, and perform eye surgery.
One main difference between an ophthalmologist and optometrist is that an ophthalmologist is trained to perform eye surgery.
When should my child have their first eye exam?
According to the American Optometric Association (AOA), infants should have their first vision screening before leaving the hospital, followed by a comprehensive eye exam at 6 months of age. Children then should receive additional eye exams at 3 years of age, and just before they enter kindergarten at age 5 or 6. Regular screenings should then follow.
What does an eye doctor do during an eye exam?
The purpose of an eye exam is to diagnose eye diseases, monitor overall eye health and evaluate your vision. During this exam, your eye doctor will perform a number of tests which may include shining a bright light into your eyes or looking at an eye chart through a range of lenses.
The reason regular eye exams are so important is that they give your eye doctor the opportunity to diagnose eye problems at their earliest—and most treatable—stages.
How often should I see an eye doctor?
Most eye care experts recommend that you have a comprehensive eye care exam every one to two years depending on your age, risk factors, and whether you currently wear corrective lenses. Adults who wear contact lenses should at least have annual eye exams. And "at risk" adults should have more frequent eye exams. Risk factors for adults include:
A family history of eye disease (glaucoma, macular degeneration, etc.)
Diabetes or high blood pressure
A visually demanding occupation or one that may pose hazards to the eyes
Taking prescription or non-prescription drugs that may have visual or eye-related side effects
Previous eye injuries or eye surgery
If you have any doubts about how often you (or your children or parents) should have your eyes examined, call us today for a consultation.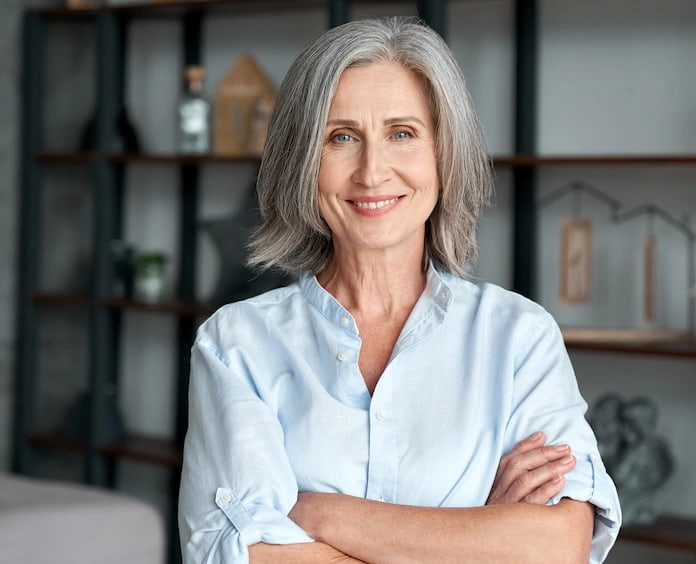 Contact Southern Eye Group
At Southern Eye Group, our highest priority is safeguarding the health of your eyes and the clarity of your vision. To learn more about our eye care centers serving residents of Mobile, Alabama and the Gulf Coast region, please contact us.