Check Out What Our Patients Are Saying
At Southern Eye Group, our goal is to help you achieve the vision and eye health results you desire through high quality treatment customized to meet your needs. Our team is dedicated to enhancing your lifestyle. Whether you are coming to our practice for a service like LASIK or cataract eye surgery, or are interested in a traditional eye exam and eye care services, Southern Eye Group has what you need.
We have several offices throughout Alabama, Florida, Mississippi to server patients throughout the Gulfcoast region. To book an appointment, contact us today. To hear what people are saying about Southern Eye Group, check out below for some of our patient testimonials:
Dr. Rowland was very patient, informative, and had a genuine concern for my well-being.
– Carita D.
For the first time in 2 years, I feel confident that my eye situation is going to be resolved. Very glad I was sent to see Dr. Zloty!
– Carolyn T.
The place was very clean, social distancing and mask wearing visibly enforced, and the morale of the environment was grade A pleasantly inviting!
– Antonio G.
Dr. Corder leads a team of professionals who are very friendly, competent and compassionate. A great team, led by a great healer, makes an excellent experience for patients! Thank you for everything!
– Carol B.
The care I have received has been very good. Dr. McDaniel has explained each step of the process very well and has taken the time to answer my questions. All of the staff have treated me with respect.
– Lynn W.
Everything about my visit exceeded my expectations. The assistant who took my history was thorough and made me feel at ease. Dr. Corder took her time, explained every process and was professional. I had no questions when I left.
– Christa B.
Dr. Rowland and her team did a great job of explaining everything. From when you walk in until you walk out, everyone makes you feel at home. I am so glad after five years of looking for a team like I had at John Hopkins Wilmer Eye clinic in Baltimore (for 50 years they were number one in the country), I have found it now. Southern Eye Group.
– Jerry D.
Dr. Wilder is the best optometrist I have been to in many years. When I left his office with new contacts, I was able to see better than I have in a very long time. He listened to me and my thoughts on how I was able to see with the new contact lens prescription instead of telling me what was best for me. I really appreciated that from him.
– Stephen K.
Dr. Kidd is very professional. She always has a friendly and reassuring manner with me… as I'm sure she does with all her patients. She answers all my questions and asks if I have more. I enjoy having her as my eye doctor.
– Daniel C.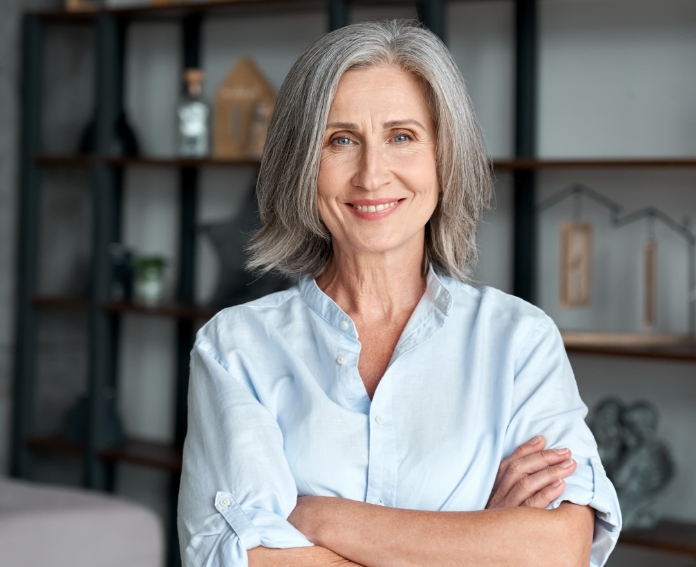 Schedule a Consultation
Contact us today to schedule a consultation by calling 251-990-3937 or request an appointment online.