Reasons for Emergency Eye Care
If you are suffering from an eye care emergency and require treatment, Southern Eye Group is here to help in our offices!
Eye emergencies can happen at any time. They are often accompanied by painful and/or irritating symptoms. At Southern Eye Group, we provide emergency eye care services outside of our normal business hours. The most common reasons that people seek emergency eye care services are:
Fear of an eye infection
Foreign objects stuck in the eye
Blunt injury to the eye
Chemical or irritants in the eye
What Symptoms Characterize An Eye Emergency?
If you are experiencing any of the following symptoms, you may require emergency eye care treatment:
Pain, irritation, or itchiness
Stinging or burning
Blurred vision
Double vision
Red or pink eyes, with or without discharge
Foreign objects in the eye
New sensitivity to light
Sudden vision loss
Sudden changes in pupil size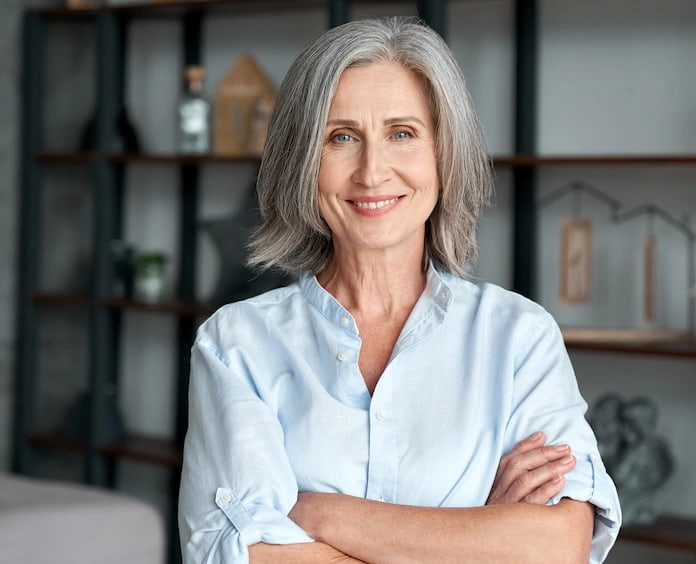 Contact Us Now
If you experience any of the above symptoms, our eye doctors are on call 24 hours a day, 7 days a week. They are also available for same day surgeries. Call us at 251-220-4990 today or request an appointment online.