A posterior capsulotomy, more commonly referred to as a YAG capsulotomy, is a non-invasive laser procedure to eliminate the cloudiness that occasionally interferes with a patient's vision after cataract surgery. In modern cataract surgery, the cataract is removed, but a thin membrane that held the cataract is left in place to hold the implanted artificial lens. Leaving the capsule in place during cataract surgery is a great advancement because it allows the vision after surgery to be more stable and ensures fewer surgical complications. However, sometimes the posterior or back portion of the capsule becomes cloudy over time.
Candidates for Posterior Capsulotomy
A posterior capsulotomy is for those who:
Have had cataract surgery
Believe that their vision is being affected by cloudiness
What to Expect on Procedure Day
Once you have been checked-in, drops will be used to numb your eye; no injections or needles are used. When your eye is completely numb, an eyelid holder will be placed between your eyelids to keep you from blinking during the procedure.
Your ophthalmologist will use a YAG laser to create an opening in the center of the cloudy capsule. The opening allows clear passage of the light rays and eliminates the cloudiness that was interfering with your vision.
This is a very short procedure and the results are almost immediate. Your doctor may prescribe anti-inflammatory drops for you to use for a few days following the procedure. Most patients resume their normal activities immediately.
If you would like more information about this procedure you can make an appointment or contact the office for additional information.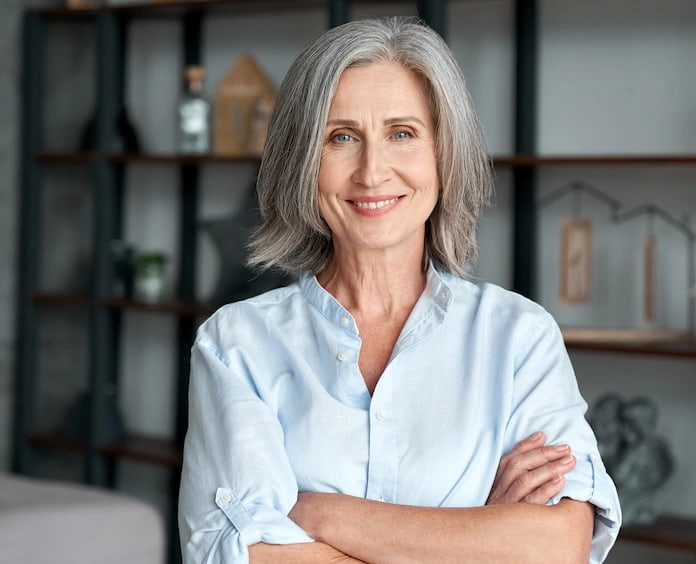 Contact Southern Eye Group
If you are interested in learning more about Yag Capsulotomy and other vision correction surgery procedures, please contact us to schedule a consultation with our ophthalmology team at one of our many locations throughout the Gulf Coast.